The Dunstall Estate is committed to becoming a Centre of Excellence for sustainable farming
Dunstall Estate is a 1000 acre agricultural and residential Estate set in the beautiful Staffordshire countryside.
The farm consists of grassland for grazing sheep and cattle. The small amount of arable land grows feed for the livestock on the farm.
There is a mixture of mature woodland which is managed for conservation. This includes new woodland with nearly 200,000 young trees planted in the last fifteen years within the National Forest Scheme.
Whilst the farm is not organic, we do minimize the use of artificial fertilizers so the farm keeps to all the key principles of sustainable farming, producing safe and healthy products with full traceability.
Our priority is the welfare of farm animals, conservation and enhancement of the natural environment whilst supporting the rural economy and public benefit.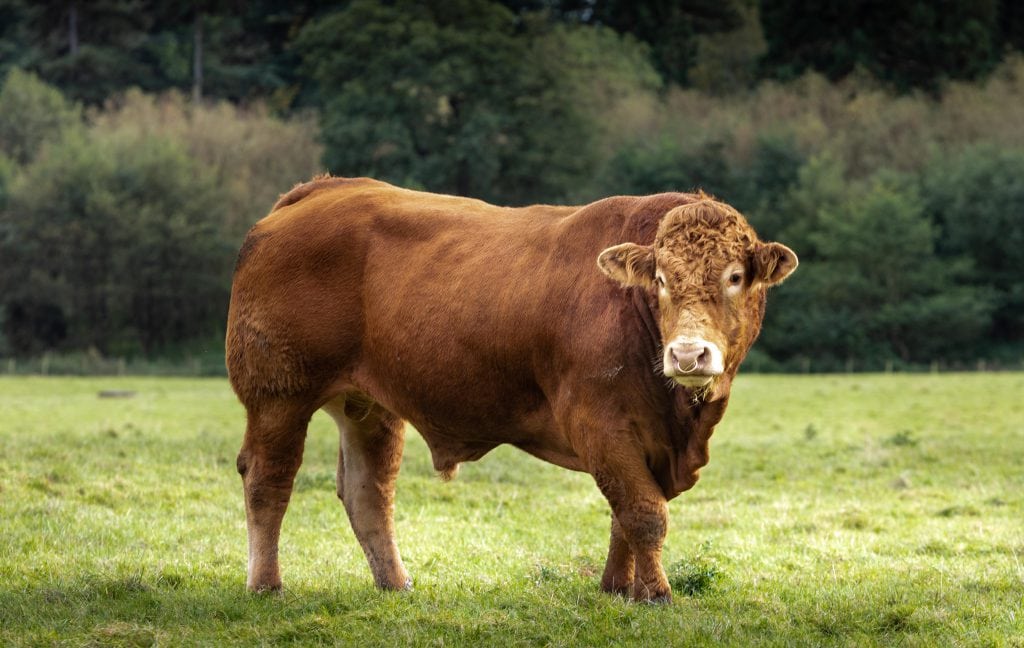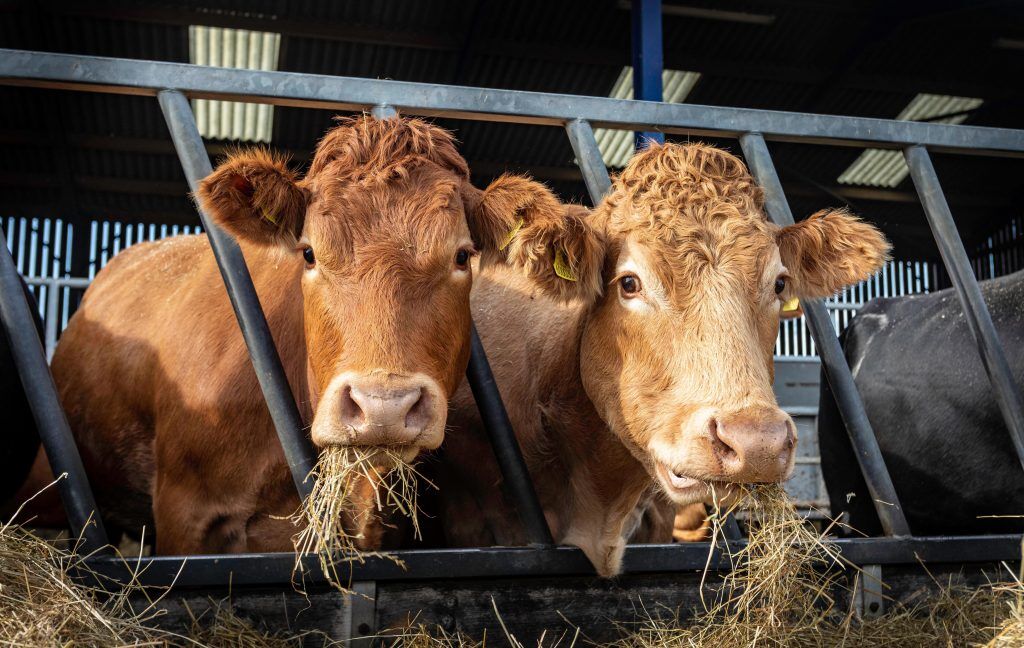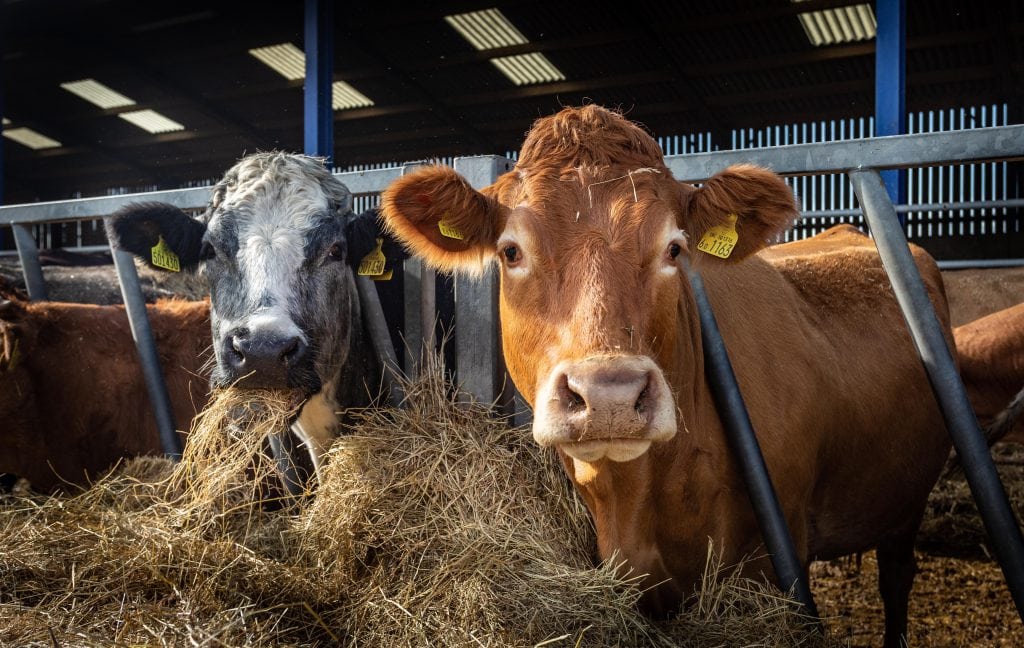 Aberdeen Angus
The pedigree Aberdeen Angus herd was established in 2016. There are 20 breeding cows producing calves for breeding herds. Pedigree females and bulls are sold privately or at pedigree breed sales. Aberdeen Angus bulls are also used in the Dunstall Commercial suckler herd.
South Devon
The pedigree South Devon herd was established in 2018. 20 breeding cows have been purchased to produce pedigree breeding stock. Females and bulls are sold privately and at pedigree breed sales. South Devon bull's are also used on the commercial suckler herd.
Commercial Suckler Herd
The commercial herd consists of 100 Blue Grey cows that calve in the Spring. Aberdeen Angus and South Devon bulls are used on the cows.
The progeny are reared and fattened on the farm from grass.
We use British breeds for the beef herd producing the highest quality beef with full traceablility. Our aim is to supply local butchers.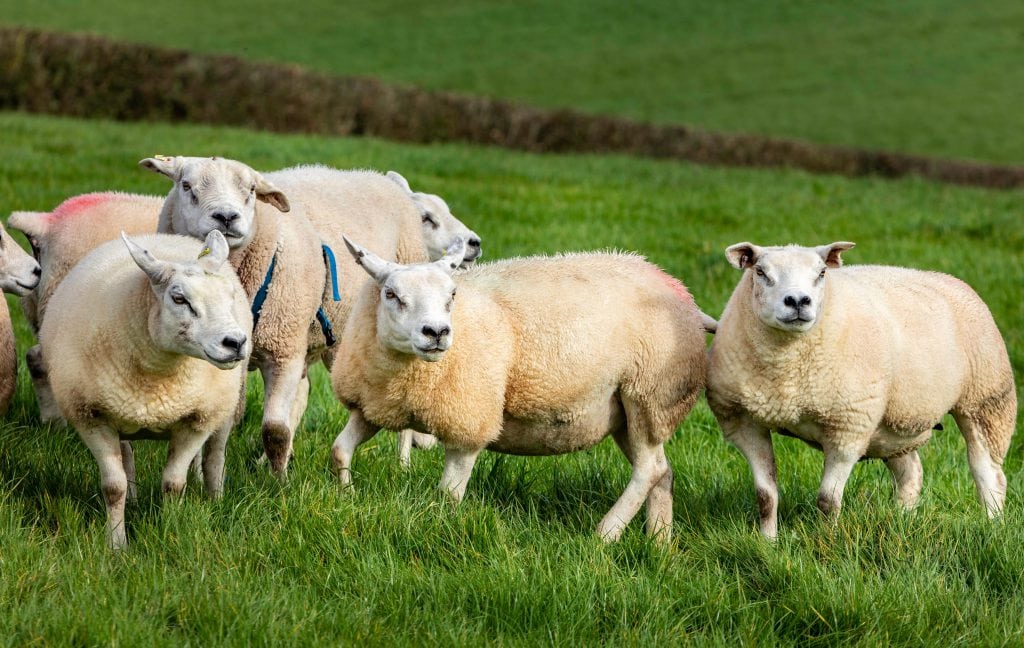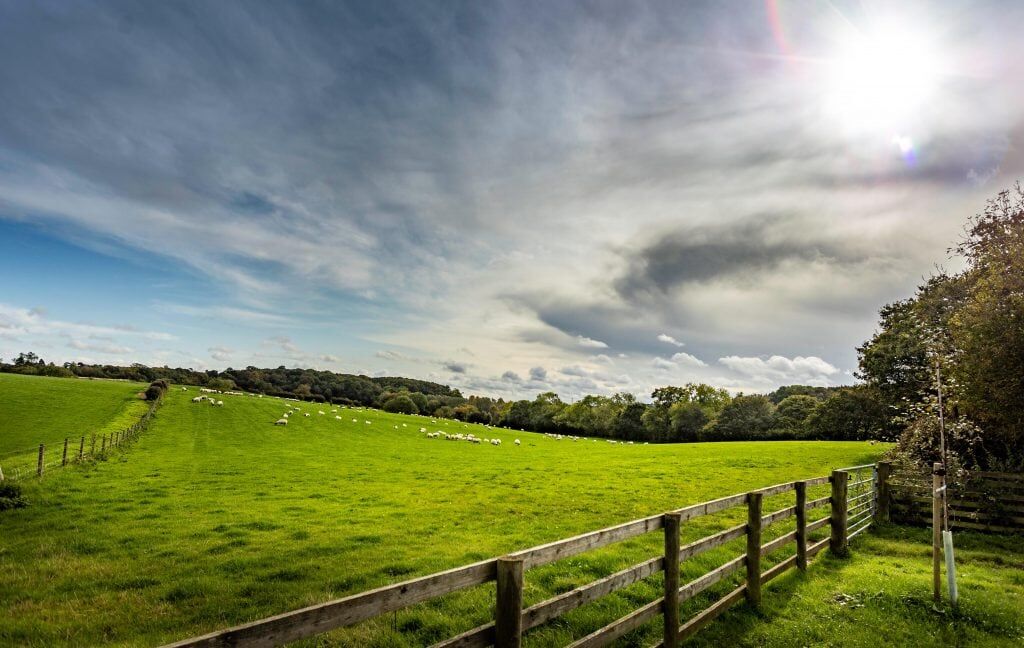 Pedigree Texel
Pedigree Texel Flock was established 20 years ago and the pedigree Texel flock consists of 50 breeding ewes. The female line is a closed flock with only stock rams being purchased.
The rams from the breeding flock are used as terminal sires for the commercial flock. The females go into our breeding flock. There are rams and breeding ewes occasionally for sale.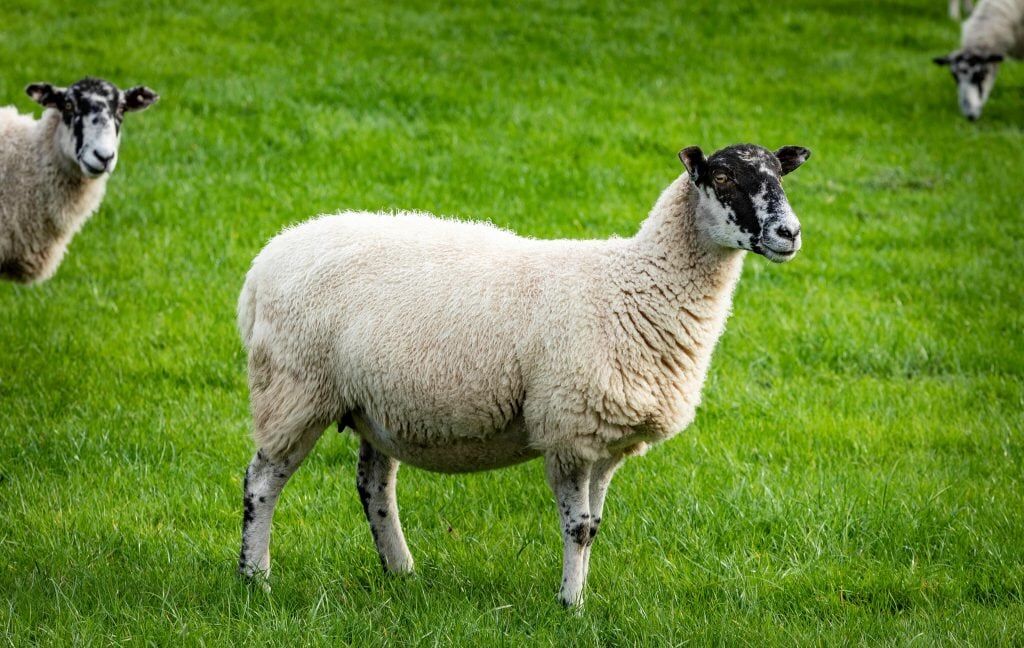 The commercial flock of 700 ewes consists of North Country Mules and Cheviot Mules. All ewes are put to the Texel ram. The lambs are sold through livestock markets or direct to the butchers. All lambs are grazed and fattened on grass.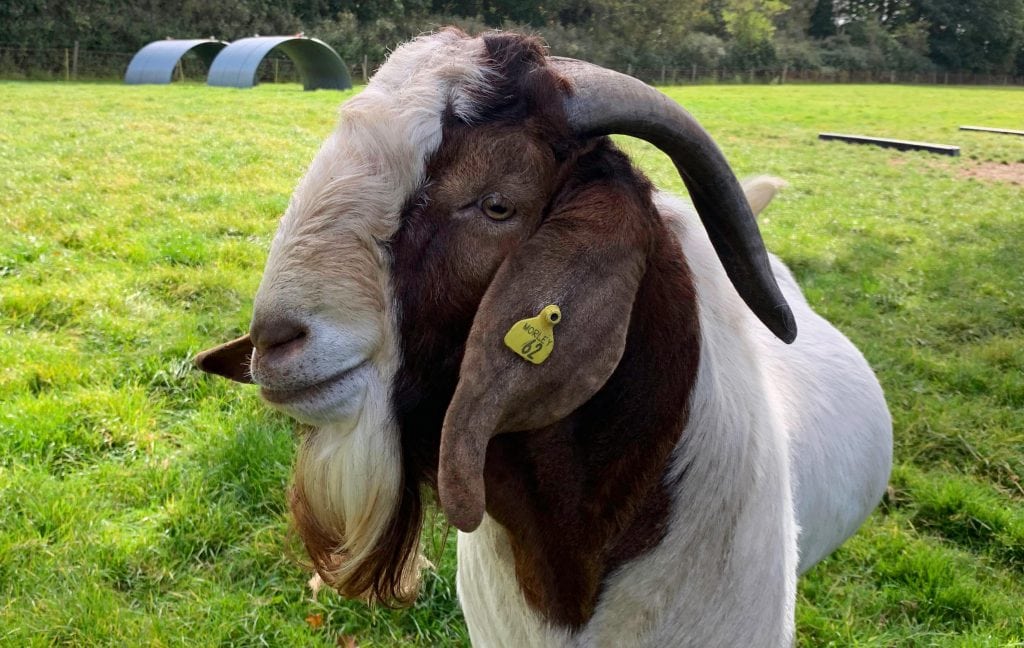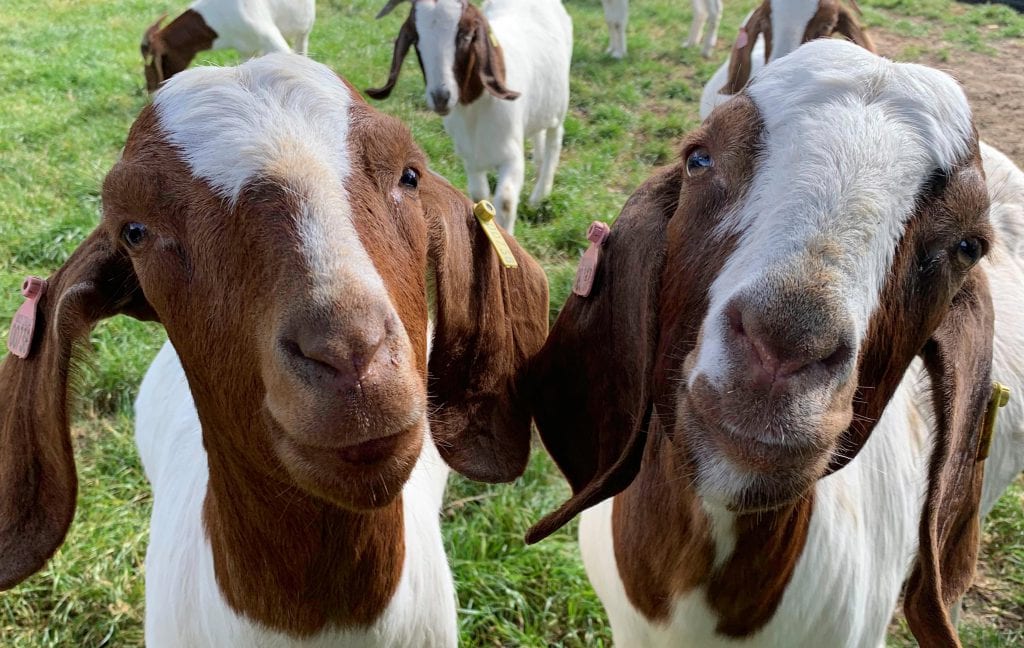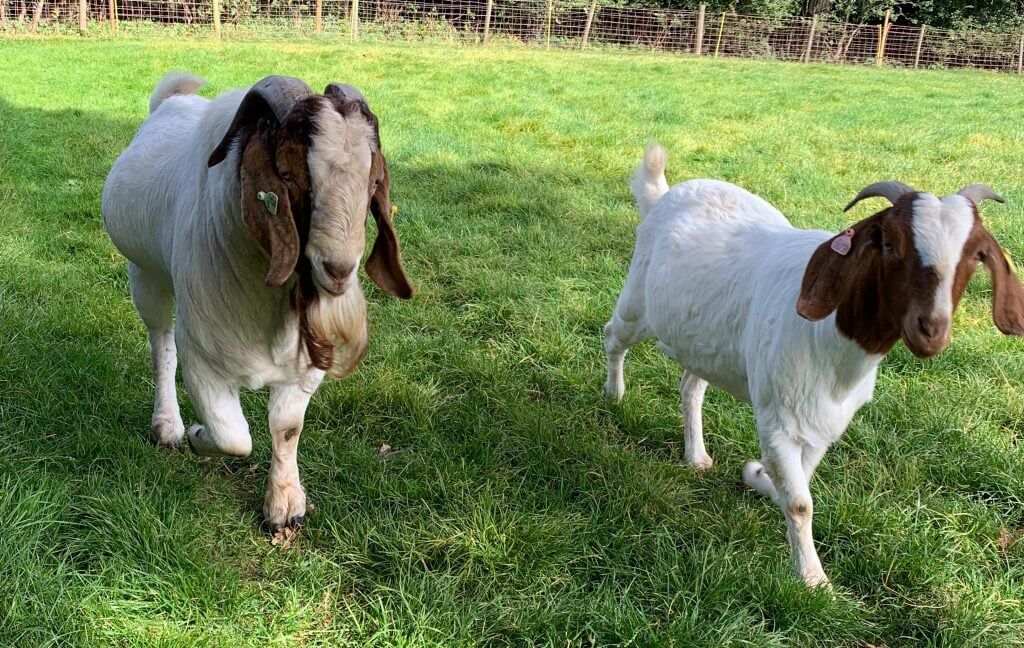 In 2018 a small herd of Pedigree Boar Goats was established with the purchase of 10 breeding females and one stock buck.
The plan is to establish a pedigree breeding herd of Boar Goats.
The Boar Goat breed are a meat breed and have 1-2 kids per year with kids being born in January.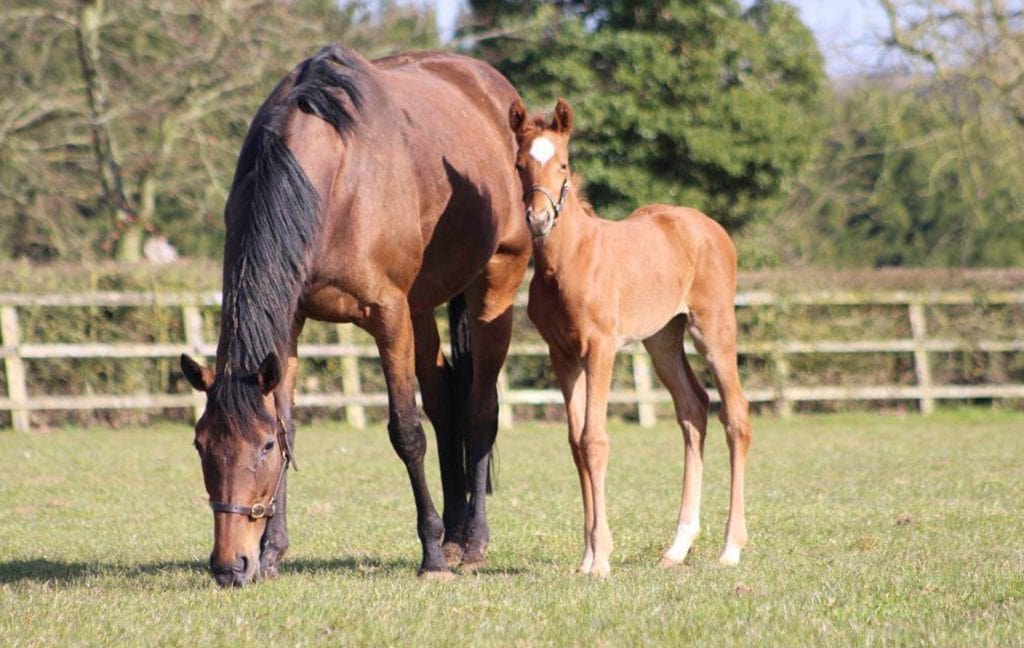 Terre du Vent with filly foal by Australia
Dunstall Stud was established in 2013. There are currently two brood mares.
Toungara


Full sister of the grade 1 winning steeplechaser, Nacarat.
Currently, Toungara has a filly foal at foot by 'Walk in the Park' and has two other youngsters, a yearling and a 2 year old also by 'Walk in the Park' who are yet to run. Toungara's offspring are bred for jump racing.



Terre du Vent
A high class flat mare (Group 2) in France. At the end of her racing career she went into stud.
She has had four foals to date and she has produced 2 winners and one who has been placed in races. Her 4th foal has not yet run.

There are two potential brood mares who are still racing. Darling Du Large and Zartoise will become brood mares when they retire from racing.
Our aim is to produce high quality thoroughbreds to go into jump and flat racing.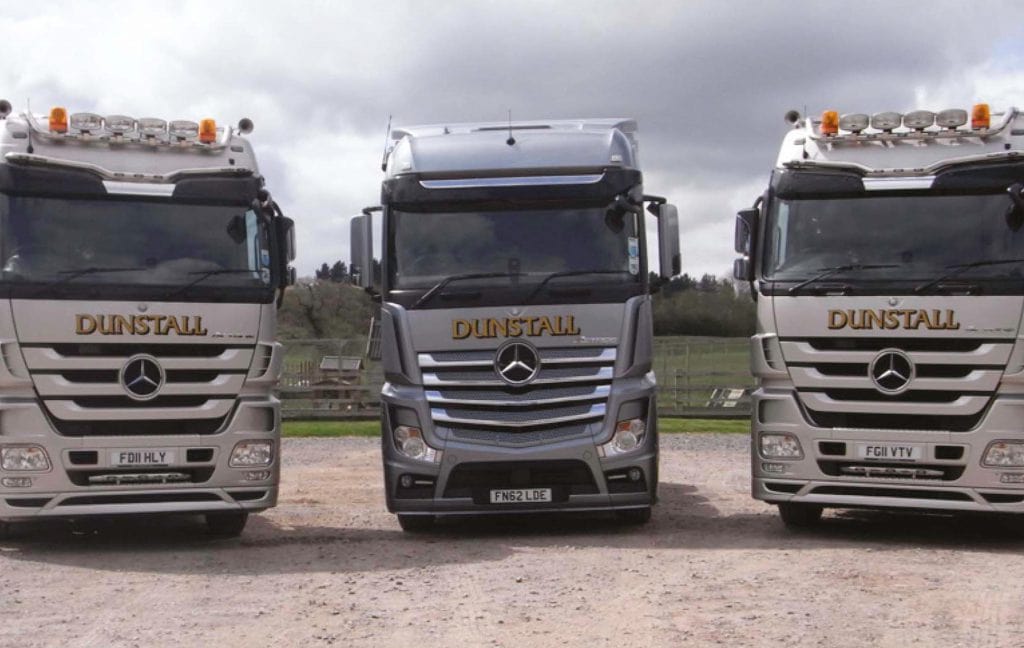 The transport operation is part of the farm business and primarily distributes grain, cereals and aggregates nationally.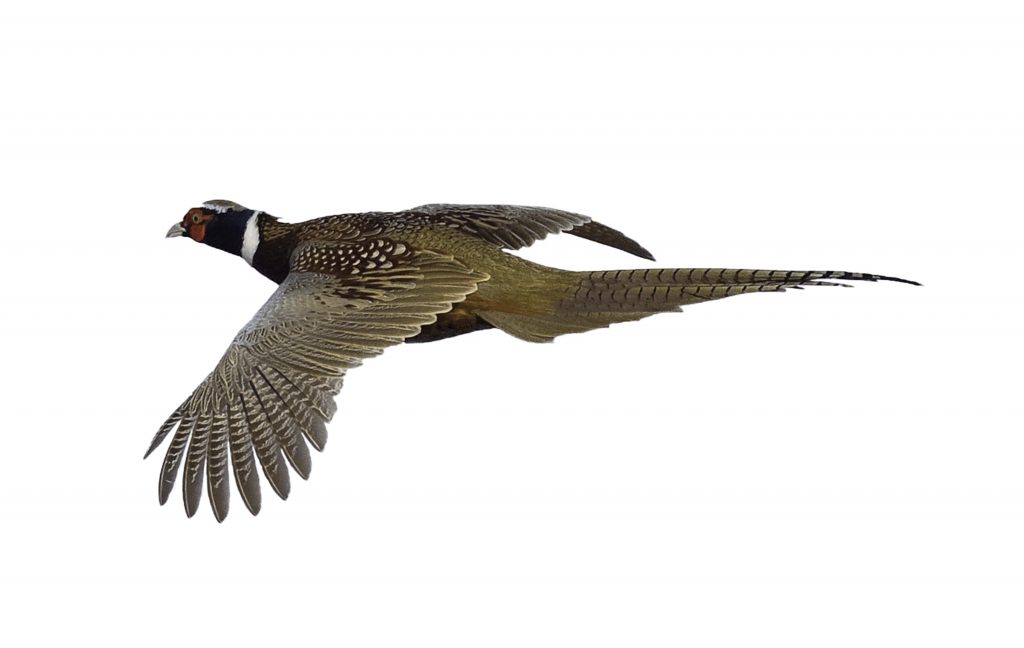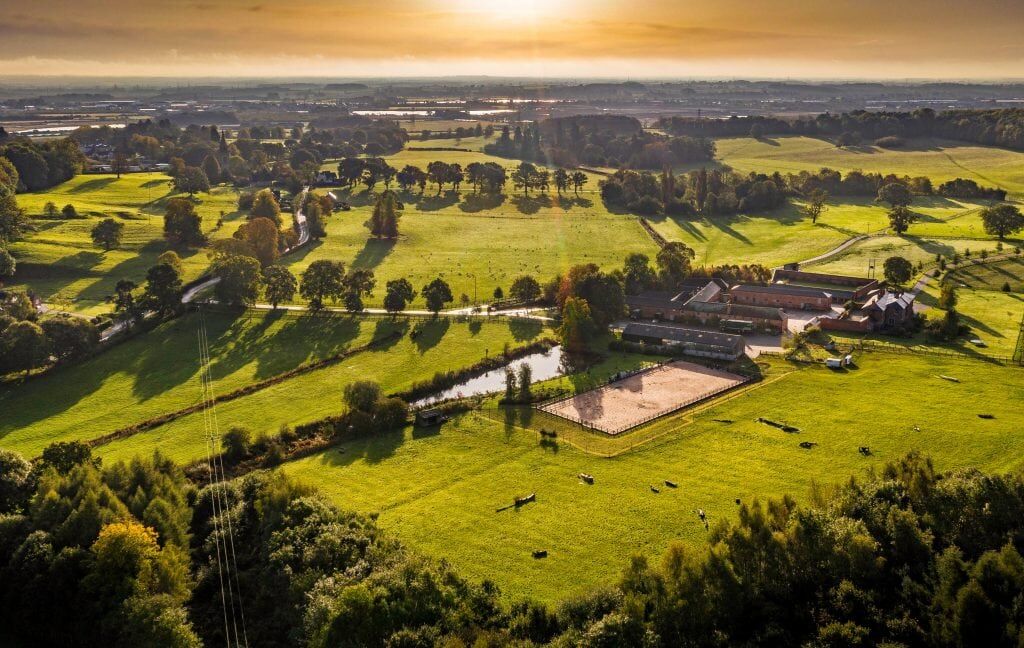 The current Dunstall Shoot was established in 2002, and has grown into an excellent pheasant shoot. All pheasants are reared on the Estate by our Gamekeeper, Bill Constantine. We shoot 8 days/season.